Protecting your loved ones and assets through thoughtful planning
At Bixler Moore we help families with easy solutions to get their estate plan in order, avoid probate and protect their assets from the nursing home.
How can I make sure my assets go to the people I want to receive them after I pass away?
If I become incapacitated, how can I make sure the people I trust can make medical and financial decisions for me?
If I need expensive long-term care, how will I pay for it? Can I get financial assistance from Medicaid?
How can I ensure my child with special needs will be well cared for when I can no longer provide his or her care myself?
What is required to settle an estate or administer a trust?
Areas of Practice
Estate Planning
We can help you manage your assets so they're protected now as well as in the future, for your children.
Learn more
Elder Care Law
Worried about the costs of hospice or nursing home care? We can help you structure your assets so they're protected.
Learn more
Life Care Planning
We build holistic elder care and financial plans.
Learn more
Medicaid Planning
We can help you make the best decisions to maximize your medicaid benefits.
Learn more
Probate/Trust Administration
Worried about your assets going to probate? We can set up your estate so that it stays out of probate and your assets are used you as wish.
Learn more
Special Needs Planning
What's going to happen to your special needs child if you become incapacitated or you pass? Who will help them with finances? We can help set up a trust for your children so they are cared for and protected.
Learn more
Real Estate
Buying and selling a home can be a complicated process, we can handle the transaction and make it easy.
Learn more
Our Team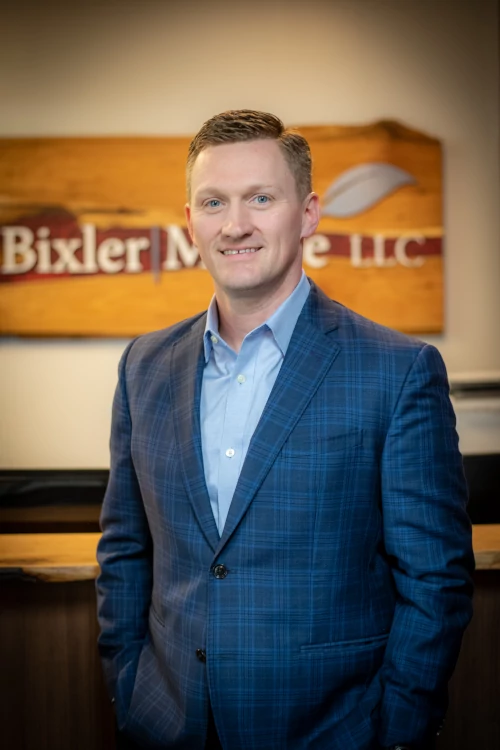 Timothy J. Moore, Esq.
Attorney at Law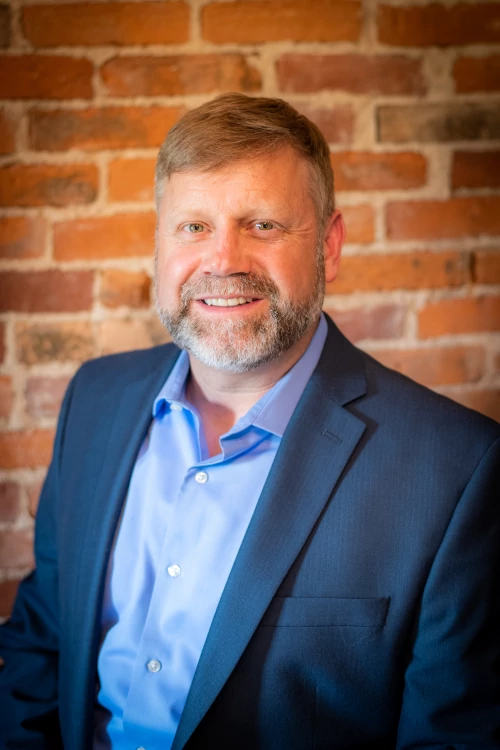 Jason R. Pugh, Esq.
Attorney at Law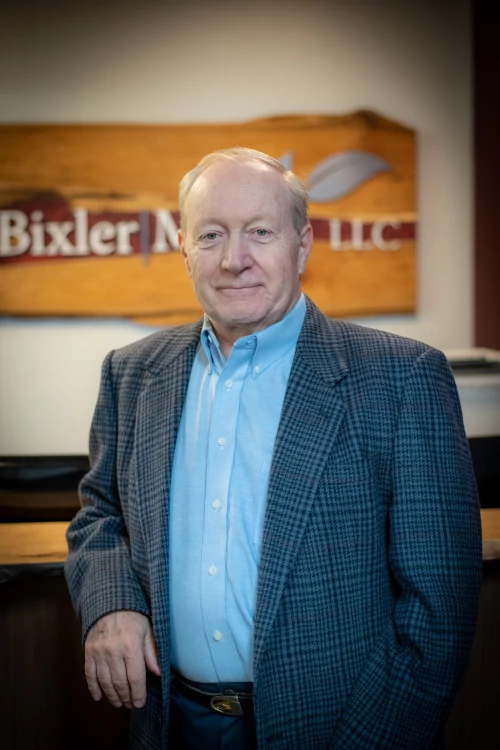 Edgar M. Moore, Esq.
Attorney at Law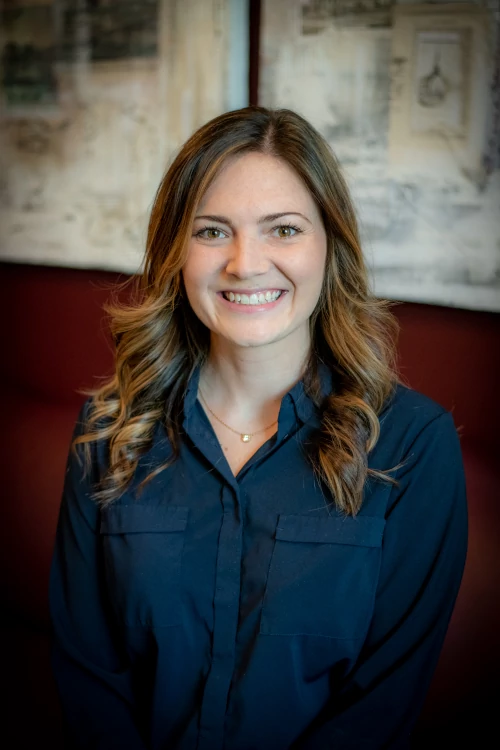 Morgan C. Barth, Esq.
Attorney at Law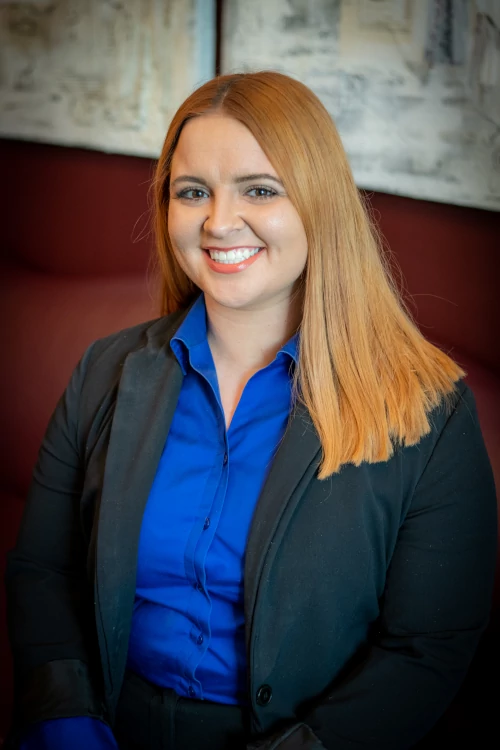 Kamryn Campbell, J.D.
Law Clerk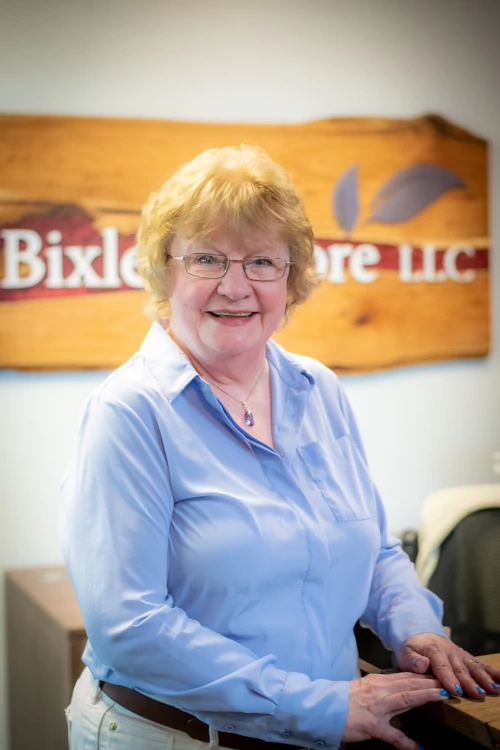 Shirley Miller
Legal Assistant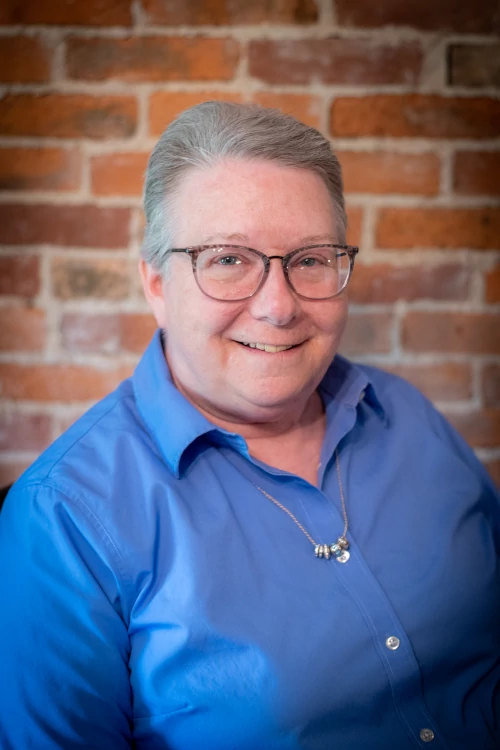 Suzanne Domer
Estate Planning Assistant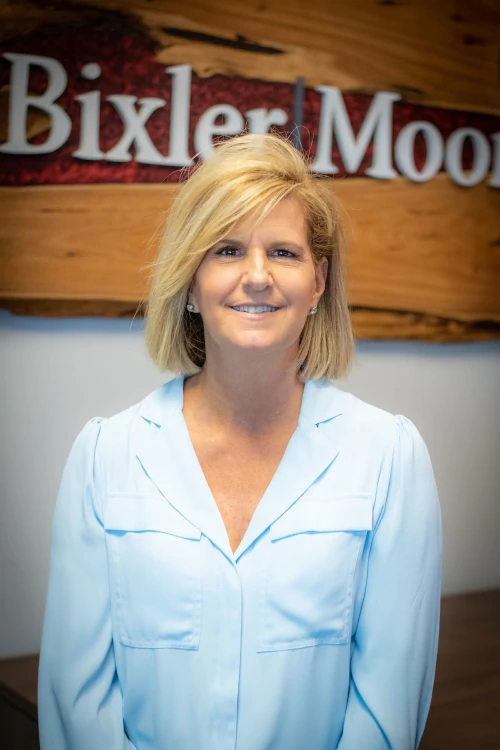 Gina M. George
Client Services Director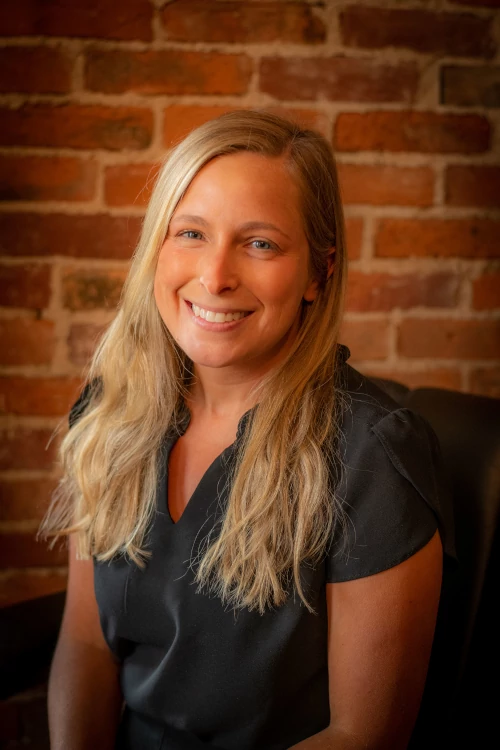 Amanda Flanagan
Legal Assistant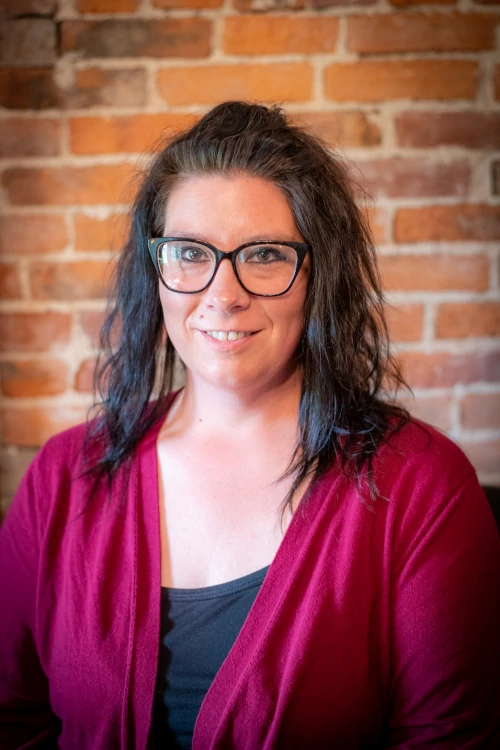 Heather Kaltenbach
Benefits Coordinator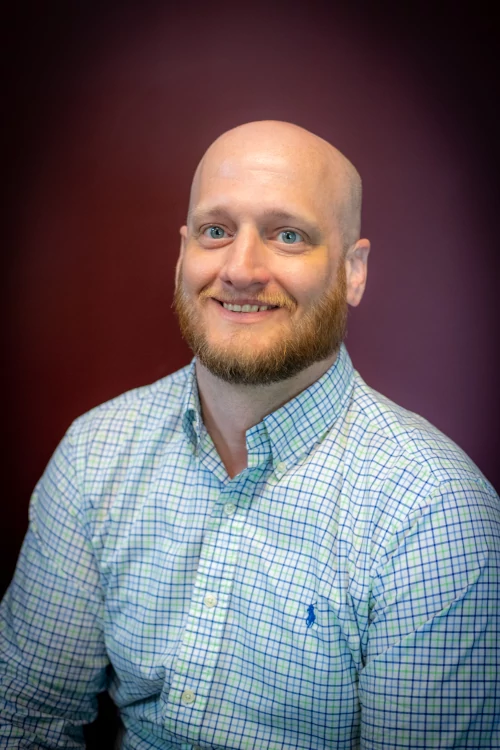 Nathan D. Larson
Real Estate Manager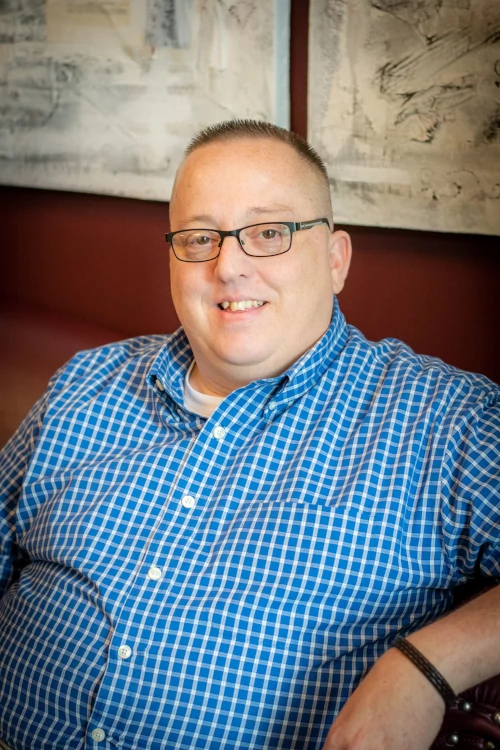 Jason Henke
Real Estate Coordinator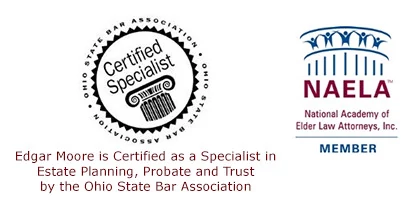 Get in touch
Maybe it's your home, your farm, planning for your future, a vacation property or your family business. Whatever your needs, we know how important your family, your estate and your overall financial well being is to you.
Phone: 330-491-2222
Email: info@bixlermoore.com
Fax: 330-871-8207